How it works
Just mix Super Coffee with warm water or add it to your favorite coffee.
Ready in less than a minute!
This Aint Your Average Cup of Joe.
This is Super Coffee with real super foods inside to kick start your morning.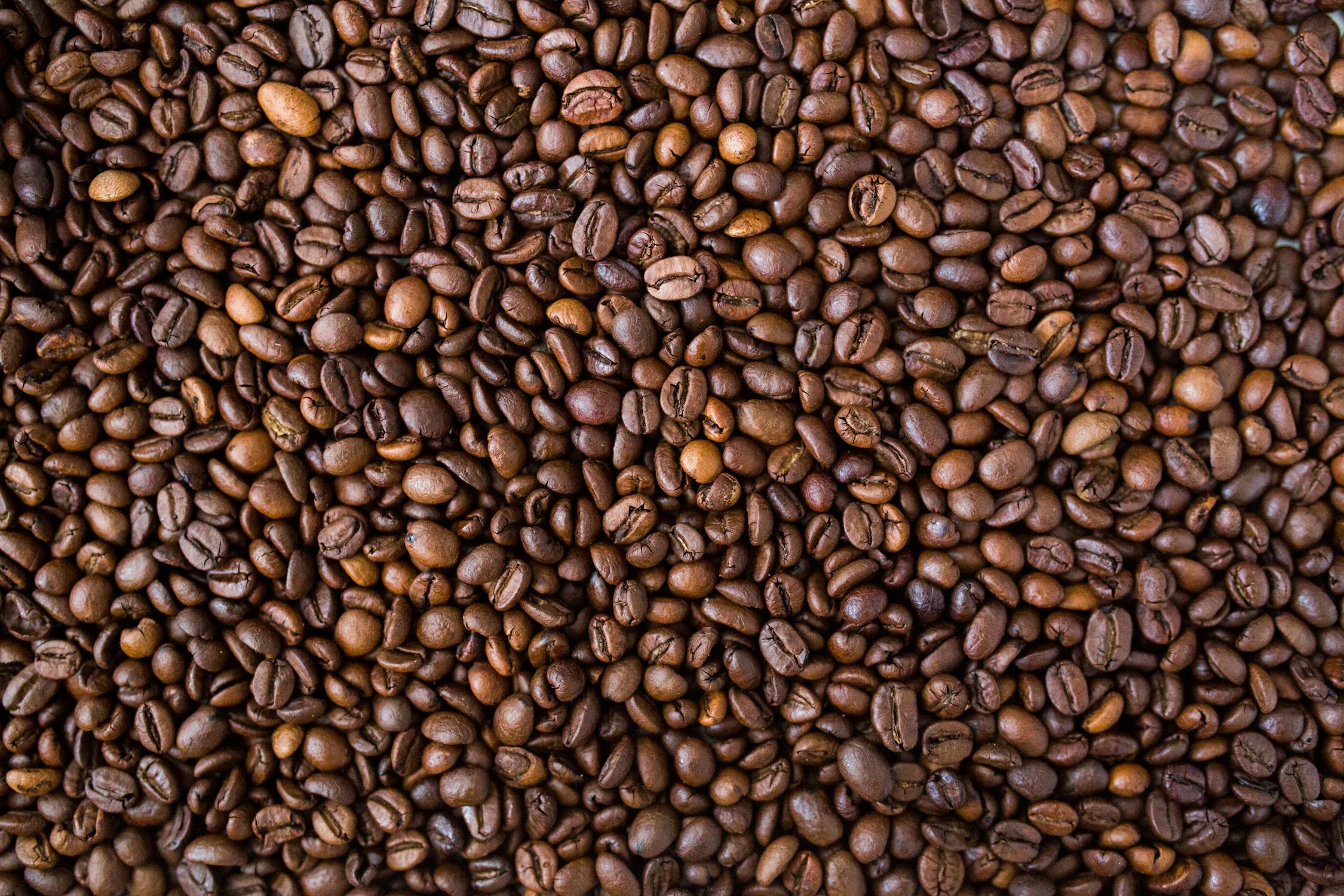 Columbian Instant Coffee
* Improves energy levels & may lower risk of Parkinson's.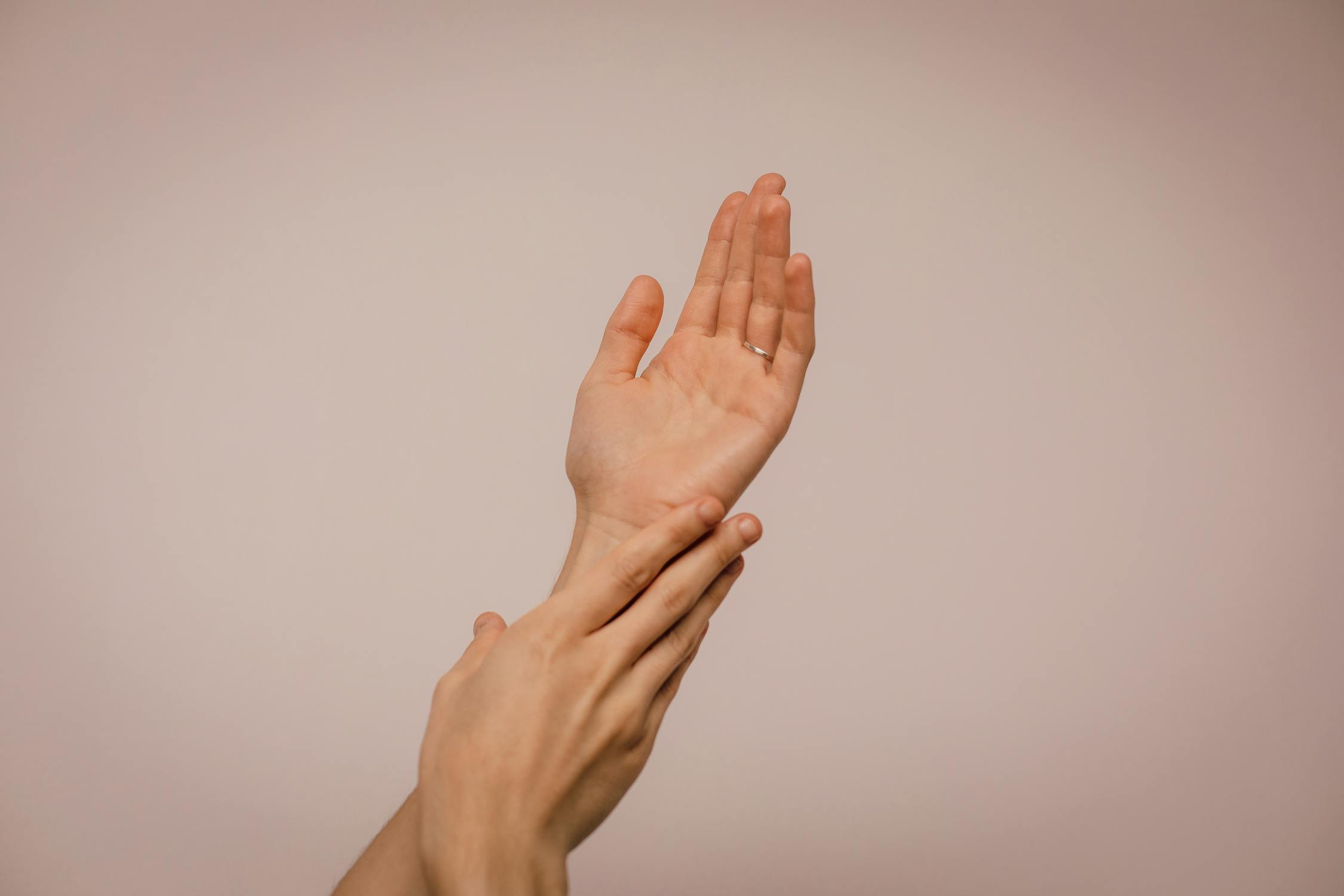 Collagen
* Protein to help with skin elasticity and improved joint & bone health.
Lions Mane Mushroom
* Protects against dementia, reduces anxiety and depression and is an Anti inflammatory.
Rhodiola
* Helps to decrease stress & reduces fatigue.
Pink Himalayan Salt
* Strengthens bones & prevents muscle cramping.
Frequently Asked Questions
No, you can add it to hot water or coffee and stir.
There is 60mg of caffeine per serving. This is 33% less caffeine than regular coffee.
Real Reviews From Real People
Customer Reviews
Write a Review
Ask a Question
09/12/2020
Kathi O.
United States
Love it!!!
This is my second container! I love the flavor it adds to my coffee. Really can't tell if there are any other benefits yet but will continue to use on flavor alone!!!
09/04/2020
Rita Z.
United States
Super coffee
I just bought three more containers because I didn't want to risk running out. It is my morning perk. Delicious black. I admit I tried another brand ... BUT Super Coffee is much tastier! Love it
09/03/2020
Garza A.
United States
Súper Coffee French Vanilla
Súper Good, love it! It's helps me by curbing my hunger, also I have cut down on my caffeine intake. One 12 oz cup a day!!!
09/03/2020
Peg R.
United States
Super coffee
Easy to use and tastes good until the last mouthful. There always seems to be some that hasn't dissolved. I would still buy it again.