Coffee + Collagen - French Vanilla
Regular price
$54.97
Sale price
$79.97
You Save: 31%
Only 20 Calories.
0g of Sugar.
5g of Collagen Protein.
Type 2 Bovine Collagen.
Gluten & Dairy Free.
Improves Skin Elasticity.
Builds Stronger Bones.
Reduces Joint Pain Fast.
Supports Weight Loss.
FREE Shipping on U.S. Orders.
---
This is a one time purchase
You will not automatically be sent more.
---
Made in the USA!
Shipped from the USA! 
(Your purchase keeps Americans working.)
How it works
Just mix Super Coffee with warm water or add it to your favorite coffee.
Ready in less than a minute!
Customer Reviews
Customer Reviews
Write a Review
Ask a Question
12/01/2021
Tricia S.

United States
very yummy
Very pleased with the flavor,or you can mix with your coffee,I prefer it on its ownI'm glad I subscribed as it saves money and I won't forget to order
12/02/2021
Grow Young Fitness
We could not be happier to hear that, Tricia! The is the perfect way to use it! Thank you for your honest feedback! :)
12/01/2021
Sheri D.

United States
Yummy
Love using and seeing the results.
12/01/2021
Grow Young Fitness
Thank you so much for your feedback, Sheri! We hope you continue to use the product! :)
11/30/2021
Kathleen P.

United States
Energy!
Can tell when I have accidentally not re-order in time……helps me with energy and stamina
11/26/2021
Teddi T.

United States
Favorite drink
I love super coffee. It has actually become my coffee. I started out adding it to my regular cup of coffee each morning but then realized I preferred the taste of it alone so seldom drink regular coffee at all. I can tell a difference in my joints also. am so glad I discovered the super coffee. I wish it wasn't so expensive but I love it. Teddi Palm Harbor Fl
11/26/2021
Grow Young Fitness
That is incredible to hear, Teddi! :) We could not be happier to hear you are enjoying the Coffee + Collagen so much! Thank you for your helpful feedback!
This Aint Your Average Cup of Joe.
This is Super Coffee with real super foods inside to kick start your morning.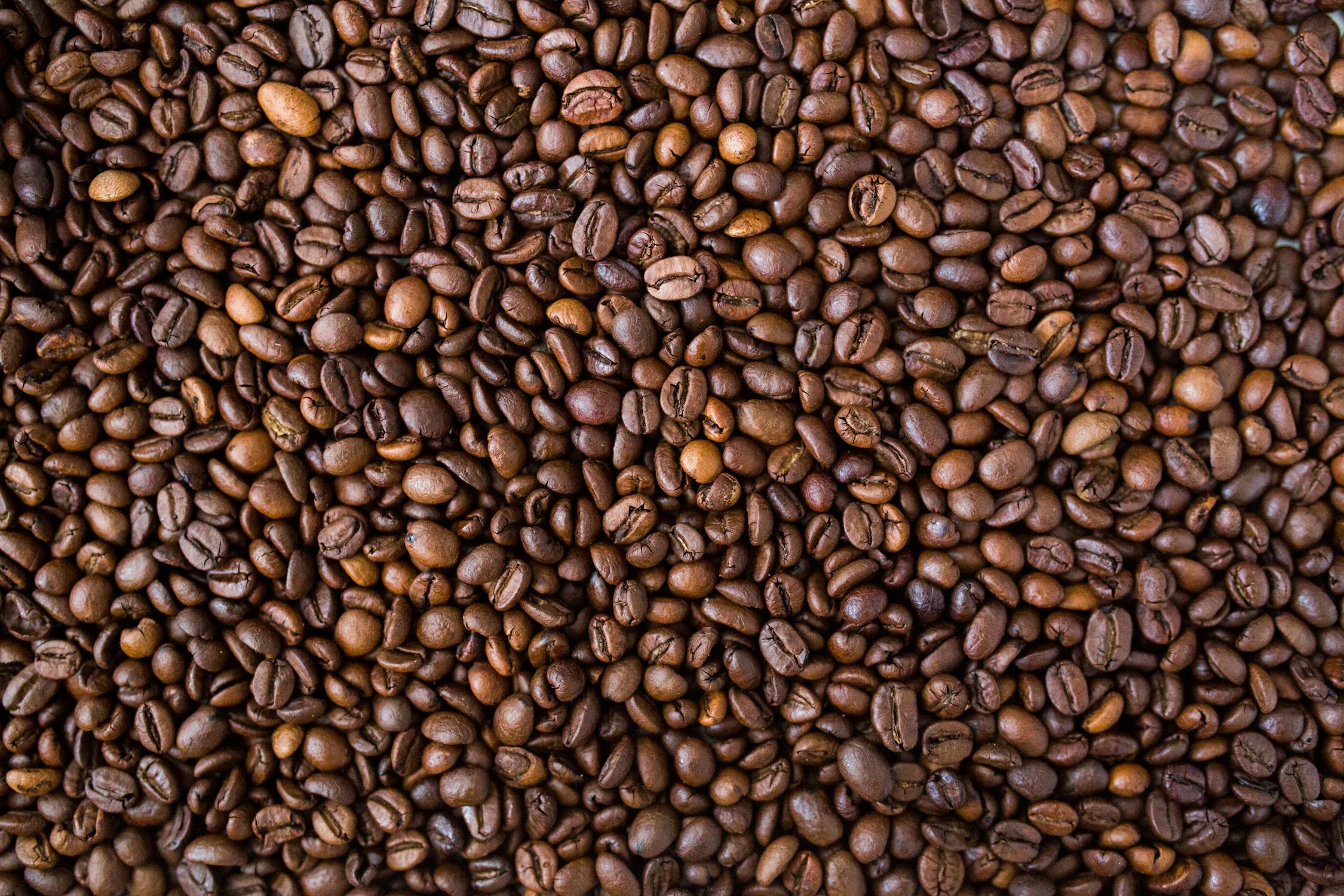 Colombian Instant Coffee
* Improves energy levels & may lower risk of Parkinson's.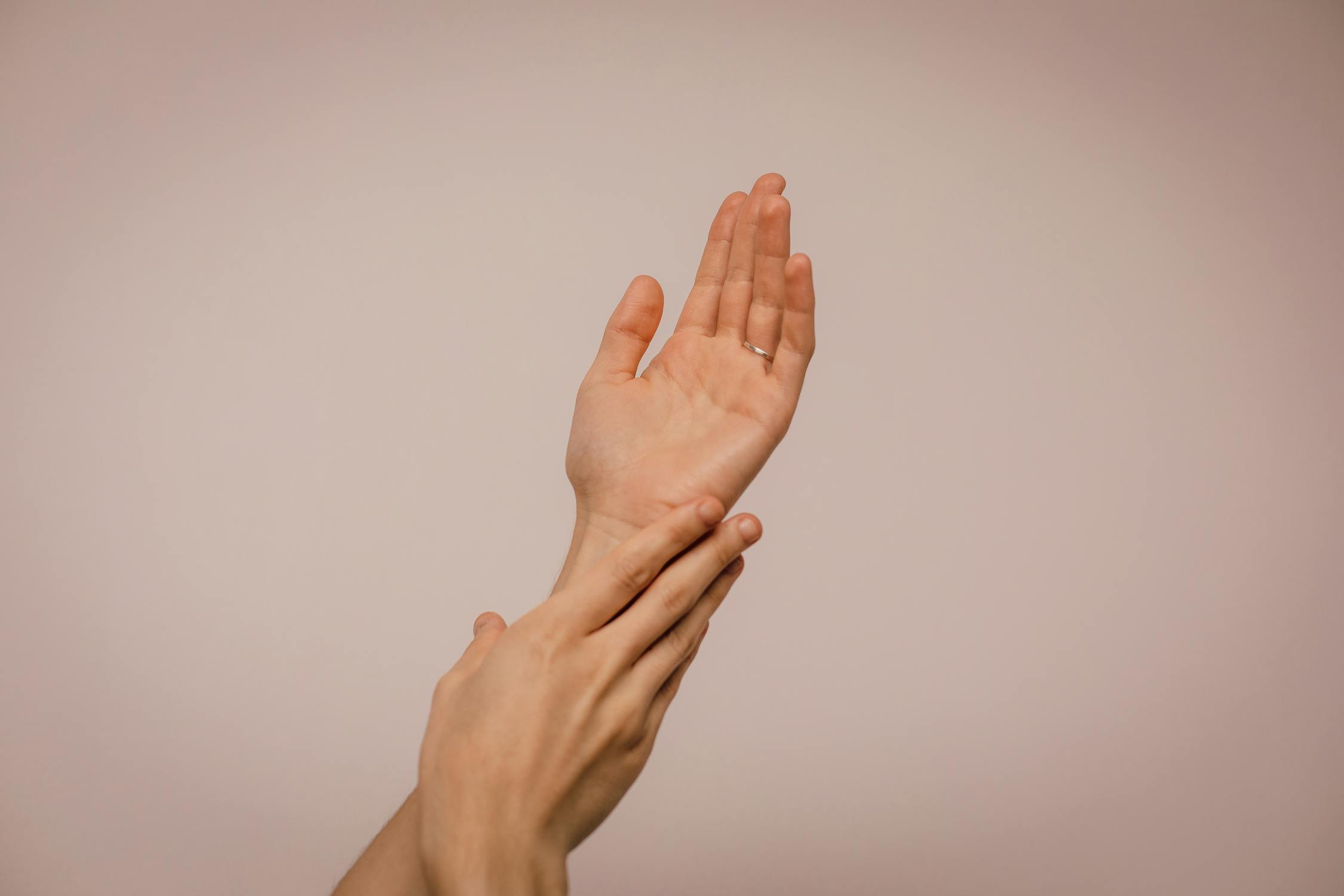 Collagen
* Protein to help with skin elasticity and improved joint & bone health.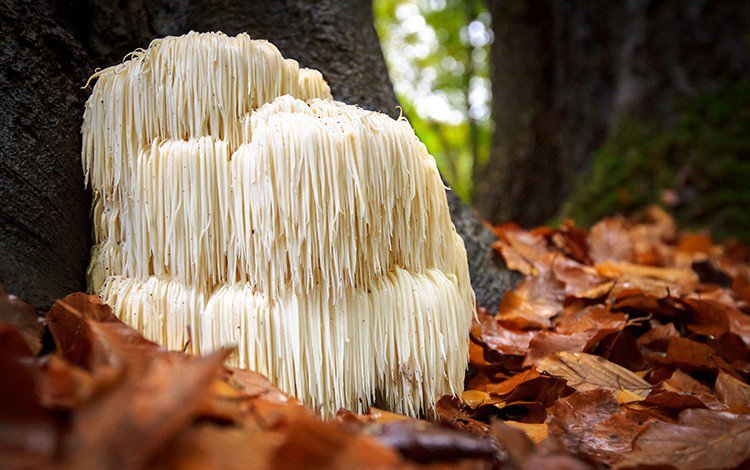 Lions Mane Mushroom
* Protects against dementia, reduces anxiety and depression and is an Anti inflammatory.
Rhodiola
* Helps to decrease stress & reduces fatigue.
Pink Himalayan Salt
* Strengthens bones & prevents muscle cramping.
Chaga Mushroom
* Boosts immune system, Fights inflammation, Lowers bad cholesterol, & May reduce risk of cancer.
Frequently Asked Questions
No, you can add it to hot water or coffee and stir.
There is 60mg of caffeine per serving. This is 33% less caffeine than regular coffee.