How it works
Just mix Super Coffee with warm water or add it to your favorite coffee.
Ready in less than a minute!
This Aint Your Average Cup of Joe.
This is Super Coffee with real super foods inside to kick start your morning.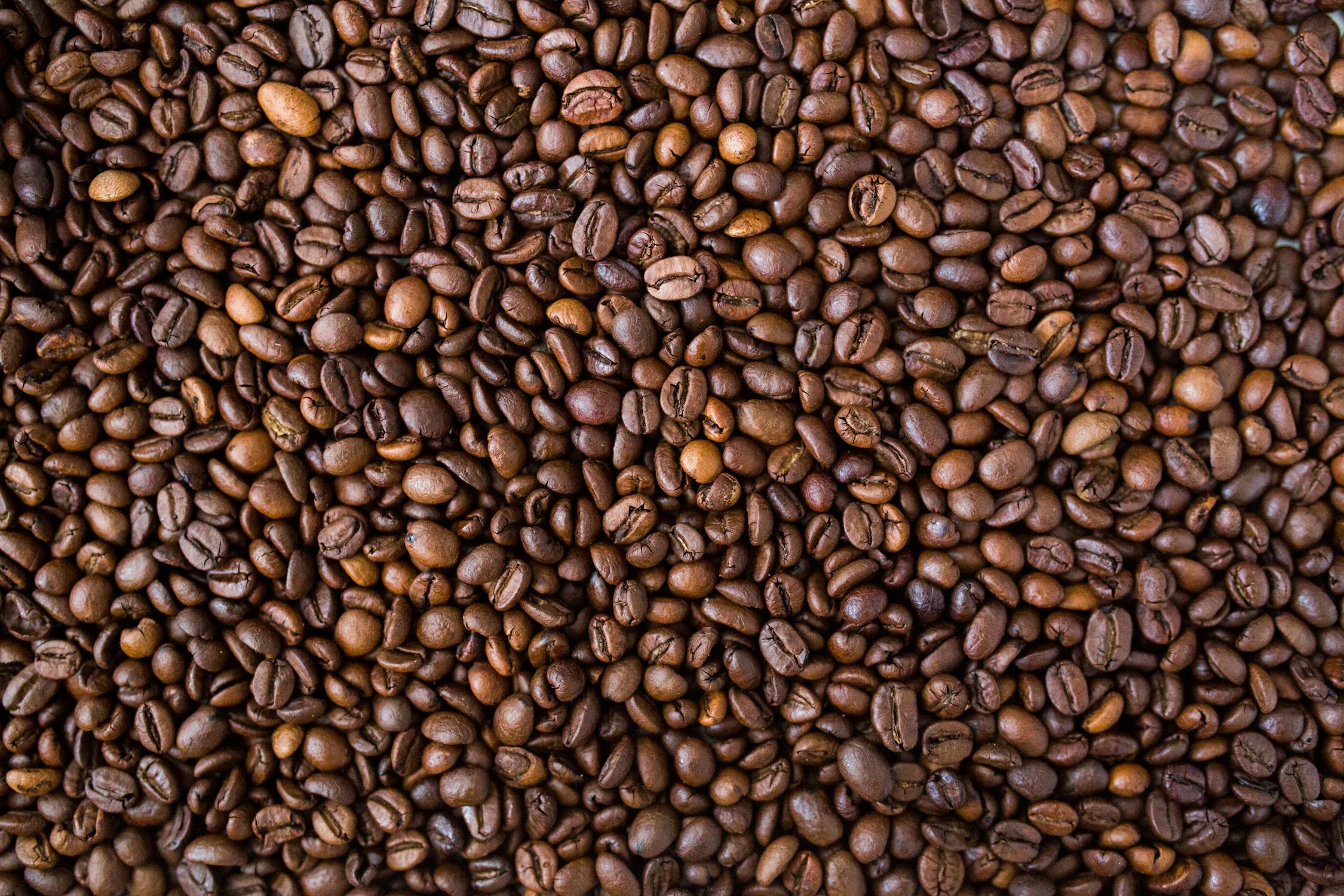 Columbian Instant Coffee
* Improves energy levels & may lower risk of Parkinson's.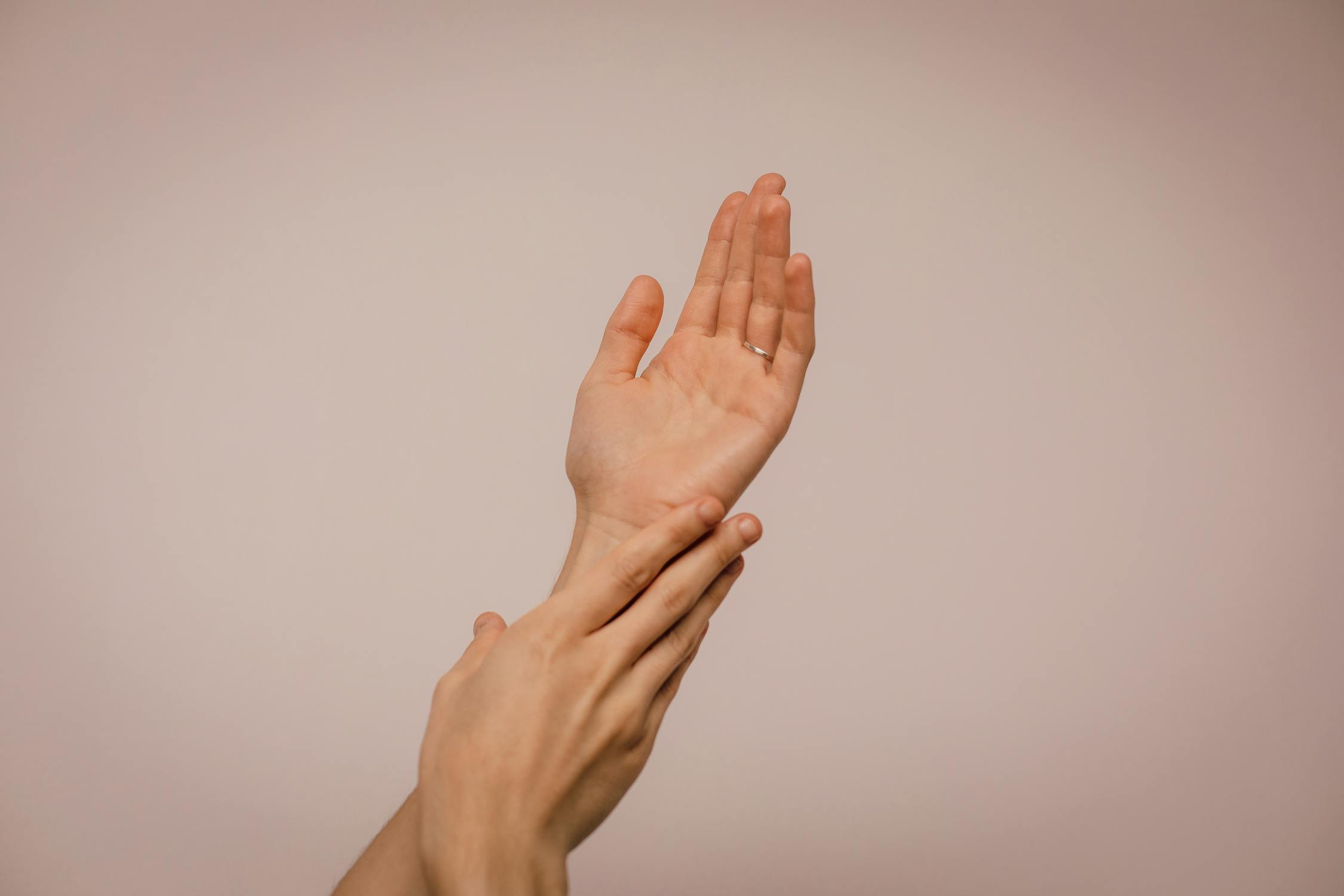 Collagen
* Protein to help with skin elasticity and improved joint & bone health.
Lions Mane Mushroom
* Protects against dementia, reduces anxiety and depression and is an Anti inflammatory.
Rhodiola
* Helps to decrease stress & reduces fatigue.
Pink Himalayan Salt
* Strengthens bones & prevents muscle cramping.
Frequently Asked Questions
No, you can add it to hot water or coffee and stir.
There is 60mg of caffeine per serving. This is 33% less caffeine than regular coffee.
Real Reviews From Real People
Customer Reviews
Write a Review
Ask a Question
02/25/2020
Mary H.
United States
Taste of Super Coffee
It is too new to me to evaluate an overall experience. . However, I can comment on my first cup. I found it to be too sweet for my taste. I do not use sugar in coffee. I am a whole food nut and so Stevia does not impress me and I get 0 calories simply by eliminating sugar. I solved my problem by making it a Latte, using Oat milk, full fat. Ah, yes, I added calories, and a small amount of protein. However, at almost $40, I am determined to drink it up and so must make it palatable for me. Therefore, I had two half servings, of which I drank one and saved one for tomorrow. I would drink the Oat milk anyway, by the glass or in cereal, so this is just an adjustment in how I drink it. Adding Oat milk, which is creamy, cut the sweetness, and it tasted like a Coffee Latte. I will drink a cup a day, of the half scoop. I will get only half the protein, which drew me to this beverage., a day, but I will still be adding to my morning protein intake. The Collegen also drew me, and that will take drinking a whole container before I could expect to see results. I looked up the mushrooms on Wiki and want to mention the Chara is high in Oxalates. The highest source of Oxalates. Those with an Oxalate sensitivity may be concerned. For the most part this drink avoids the common allergens, which is why I bought it. I expect 250 mg is not considered a high dose, but I would not drink more than one cup a day, to be sure.
02/20/2020
Linda B.
United States
Good Stuff
I really like the Super Coffee. I put mine in a cup of my brewed coffee....and I'm going to try putting it in the protein drink also.......
03/02/2020
karen k.
United States
Super Coffee with Collagen
I bought this product and when I first opened it I didn't like the smell so I put it on the shelf and was going to throw it away. Then I thought I should give it a trial. The first time I used it I used it straight and did not add anything and the after taste was very pleasant. Still I didn't feel that was a fair trial. Now I have been adding 1/3 cup of almond milk and the product tastes fine. I usually have a cup of coffee in the morning and I have substituted this product for coffee. I can see a difference in the way I feel and my body's reaction which is good.
03/25/2020
Kary R.
United States
Super Coffee
It's very good but kinda tastes like chocolate. Had to look at the flavor again to see if it was French vanilla and not chocolate!