Coffee + Collagen - French Vanilla
30 Day Supply

Only 20 Calories

0g of Sugar

5g of Collagen/serving

Type I & III Hydrolyzed Bovine Collagen

No Gluten. No Soy. No Dairy

Reduces Joint Pain Fast

Builds Stronger Bones

Improves Hair, Skin, & Nails

Boosts Brain Function & Mental Focus

Supports Weight Loss

Made in USA. Non-GMO.
"I put it in my coffee every morning. Been using it since you introduced it. Love it!"
~Karen A. (Verified Buyer)
How it works
Just mix Coffee + Collagen with warm water or add it to your favorite coffee.
Ready in less than a minute!
Customer Reviews
Featured Review
This Aint Your Average Cup of Joe.
This is Coffee + Collagen with real super foods inside to kick start your morning.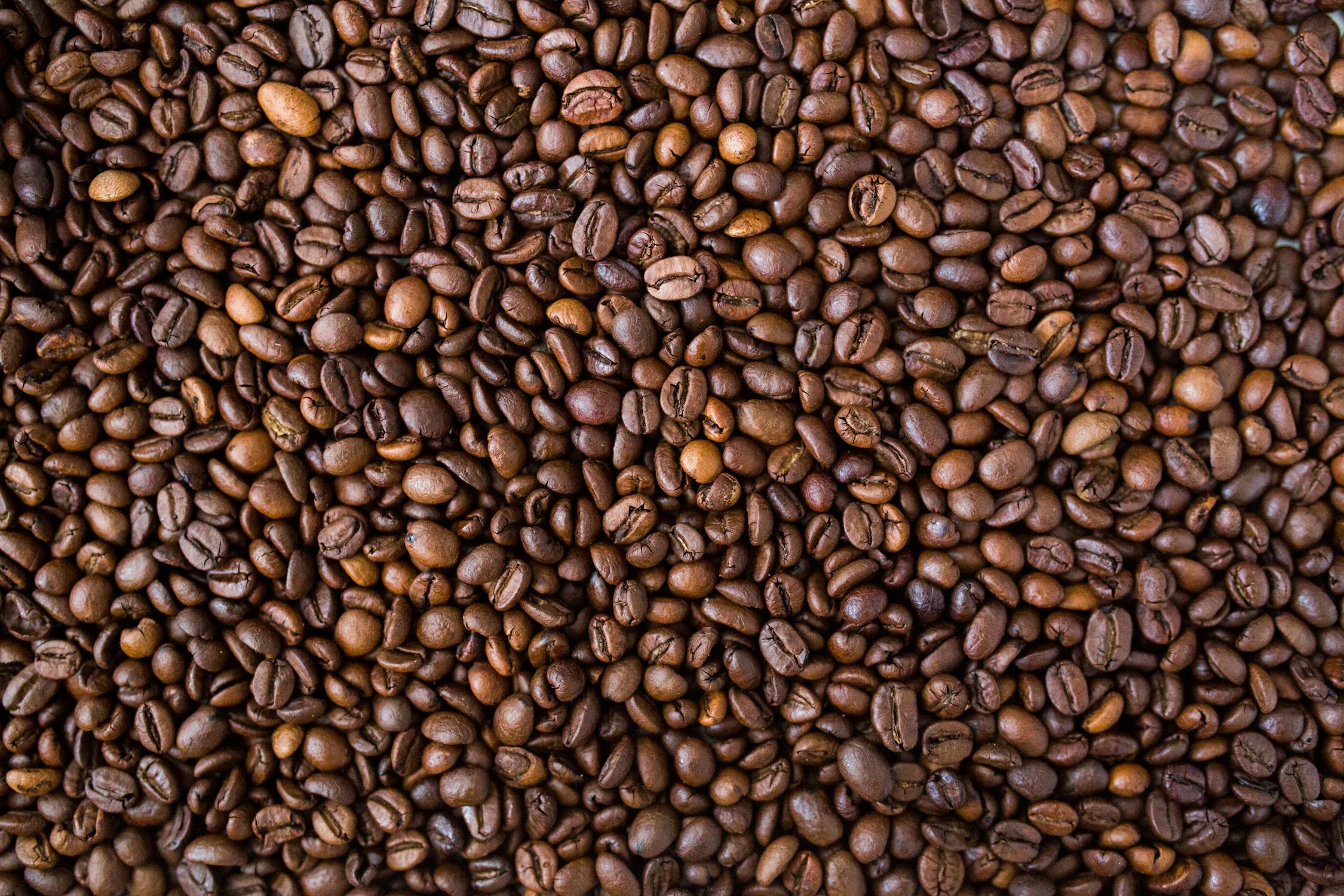 Colombian Instant Coffee
* Improves energy levels & may lower risk of Parkinson's.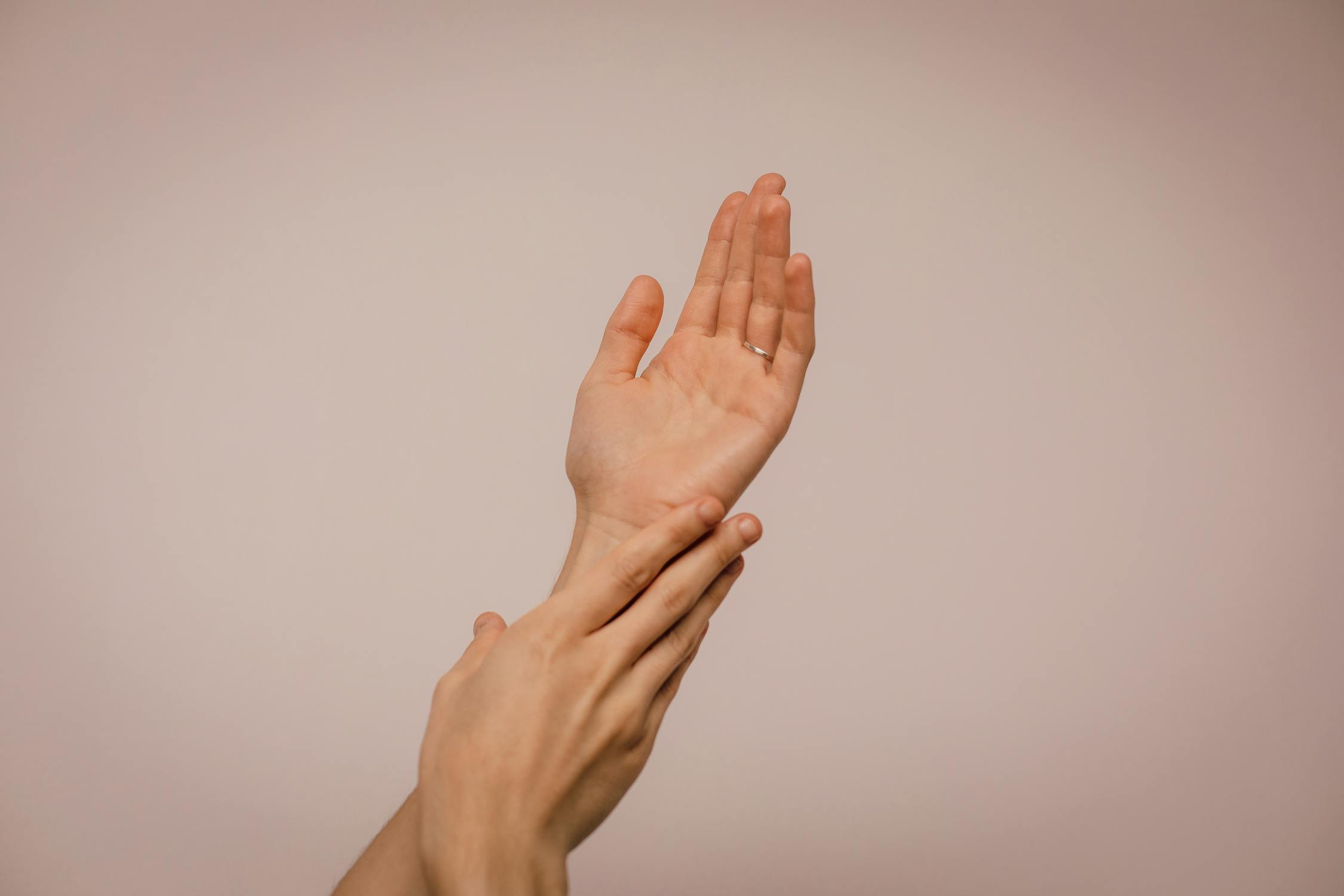 Collagen
* Protein to help with skin elasticity and improved joint & bone health.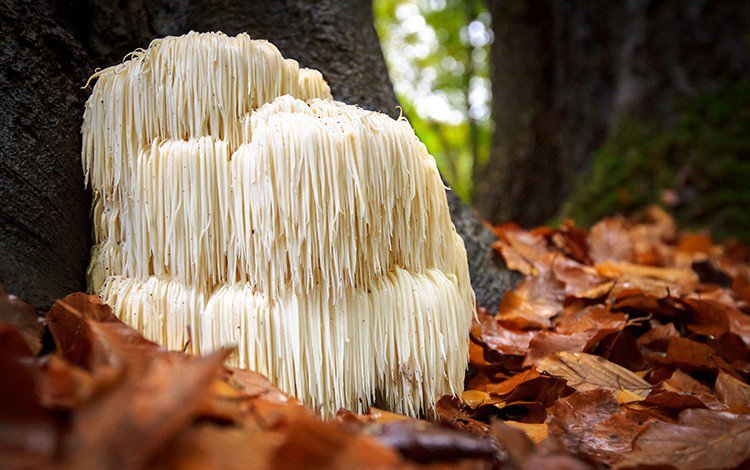 Lions Mane Mushroom
* Protects against dementia, reduces anxiety and depression and is an Anti inflammatory.
Rhodiola
* Helps to decrease stress & reduces fatigue.
Pink Himalayan Salt
* Strengthens bones & prevents muscle cramping.
Chaga Mushroom
* Boosts immune system, Fights inflammation, Lowers bad cholesterol, & May reduce risk of cancer.
Frequently Asked Questions
No, you can add it to hot water or coffee and stir.
There is 60mg of caffeine per serving. This is 33% less caffeine than regular coffee.
Type I & III Hydrolyzed Bovine Collagen.