Coffee + Collagen - French Vanilla
Regular price
$54.97
Sale price
$79.97
You Save: 31%
30 Day Supply

Only 20 Calories

0g of Sugar

5g of Collagen Protein

Type 2 Hydrolyzed Bovine Collagen

No Gluten. No Soy. No Dairy

Reduces Joint Pain Fast

Builds Stronger Bones

Improves Hair, Skin, & Nails

Boosts Brain Function & Mental Focus

Supports Weight Loss

Made in USA. Non-GMO.
"I put it in my coffee every morning. Been using it since you introduced it. Love it!"
~Karen A. (Verified Buyer)
How it works
Just mix Coffee + Collagen with warm water or add it to your favorite coffee.
Ready in less than a minute!
Customer Reviews
Customer Reviews
Write a Review
Ask a Question
05/16/2022
Karin J.

United States
Easy Collagen
Adding a scoop of this French Vanilla to my coffee and almond milk is such an easy, tasty way to get this needed nutrient.
05/14/2022
Theresa L.

United States
Coffee & Collagen
Love the taste of this product with my coffee.
05/11/2022
Carol F.

United States
Have Your Best Mornin!
A scoop of Coffee&Collagen, with a healthy glug of heavy whipping Cream, in my first cup of coffee, starts my day. If I want more coffee, it's just black and plain, as I have always done my coffee. It's not sweet, as there is no sugar. And I don't want anything to eat for awhile. The Best Way for starting my day!!! And I am so glad I found this product.
05/10/2022
Charlotte D.

United States
Delicious!
I love the Coffee! I think it's delicious.
This Aint Your Average Cup of Joe.
This is Coffee + Collagen with real super foods inside to kick start your morning.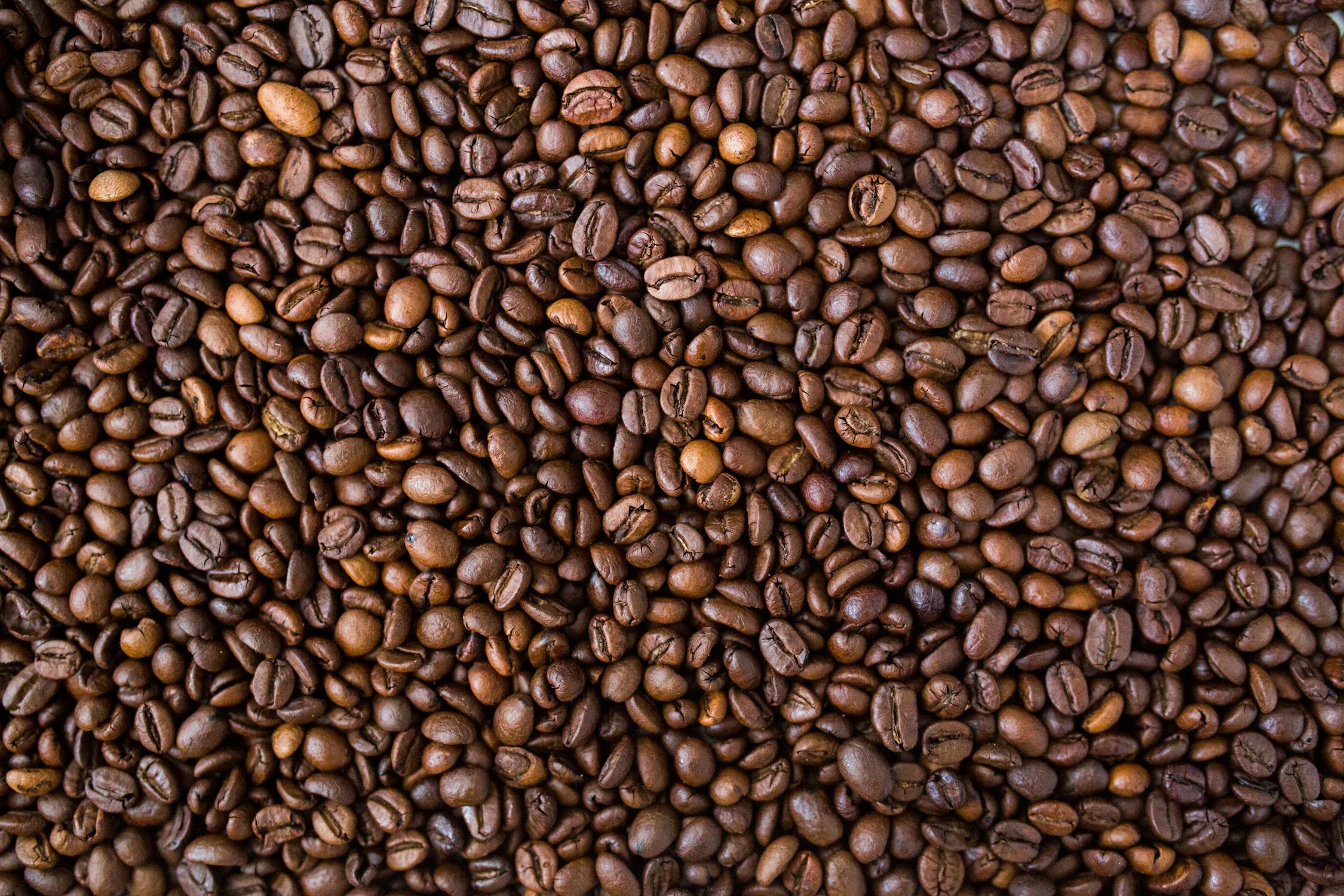 Colombian Instant Coffee
* Improves energy levels & may lower risk of Parkinson's.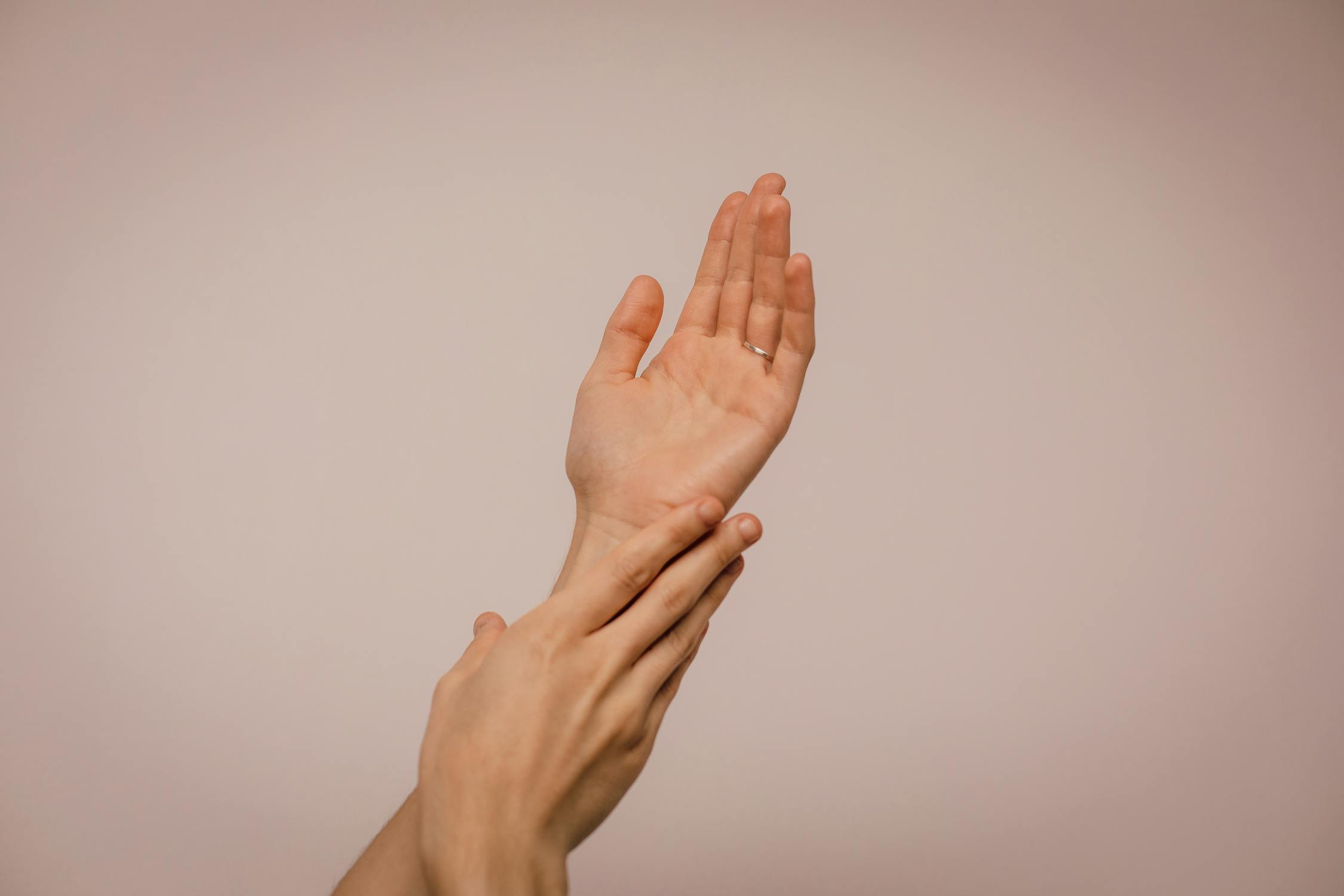 Collagen
* Protein to help with skin elasticity and improved joint & bone health.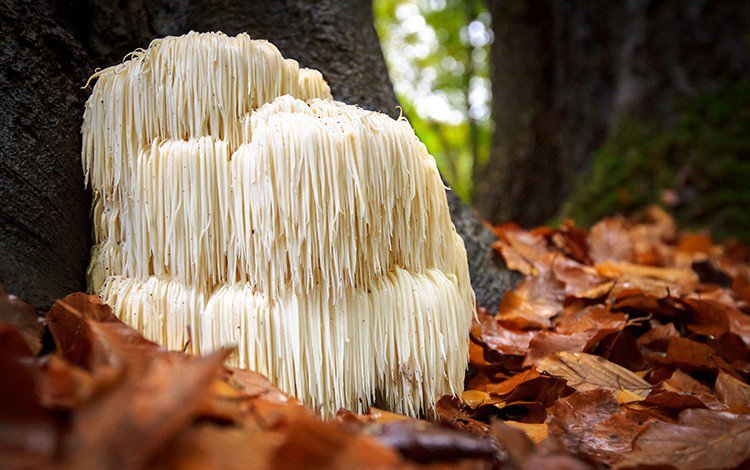 Lions Mane Mushroom
* Protects against dementia, reduces anxiety and depression and is an Anti inflammatory.
Rhodiola
* Helps to decrease stress & reduces fatigue.
Pink Himalayan Salt
* Strengthens bones & prevents muscle cramping.
Chaga Mushroom
* Boosts immune system, Fights inflammation, Lowers bad cholesterol, & May reduce risk of cancer.
Delivered on your schedule!
Subscribe and Save
Save 15% when you subscribe to your favorite Grow Young products and choose to receive them every 30, 45 or 60 days!
Easily edit, skip, or cancel your subscription at any time.
Learn More
Frequently Asked Questions
No, you can add it to hot water or coffee and stir.
There is 60mg of caffeine per serving. This is 33% less caffeine than regular coffee.