Coffee + Collagen - French Vanilla
Regular price
$39.97
Sale price
$79.97
You Save: 50%
Only 20 Calories.
0g of Sugar.
5g of Collagen Protein.
Gluten & Dairy Free.
Improves Skin Elasticity.
Builds Stronger Bones.
Reduces Joint Pain.
Supports Weight Loss.
FREE Shipping on U.S. Orders.
---
This is a one time purchase
You will not automatically be sent more.
---
Made in the USA!
Shipped from the USA! 
(Your purchase keeps Americans working.)
How it works
Just mix Super Coffee with warm water or add it to your favorite coffee.
Ready in less than a minute!
This Aint Your Average Cup of Joe.
This is Super Coffee with real super foods inside to kick start your morning.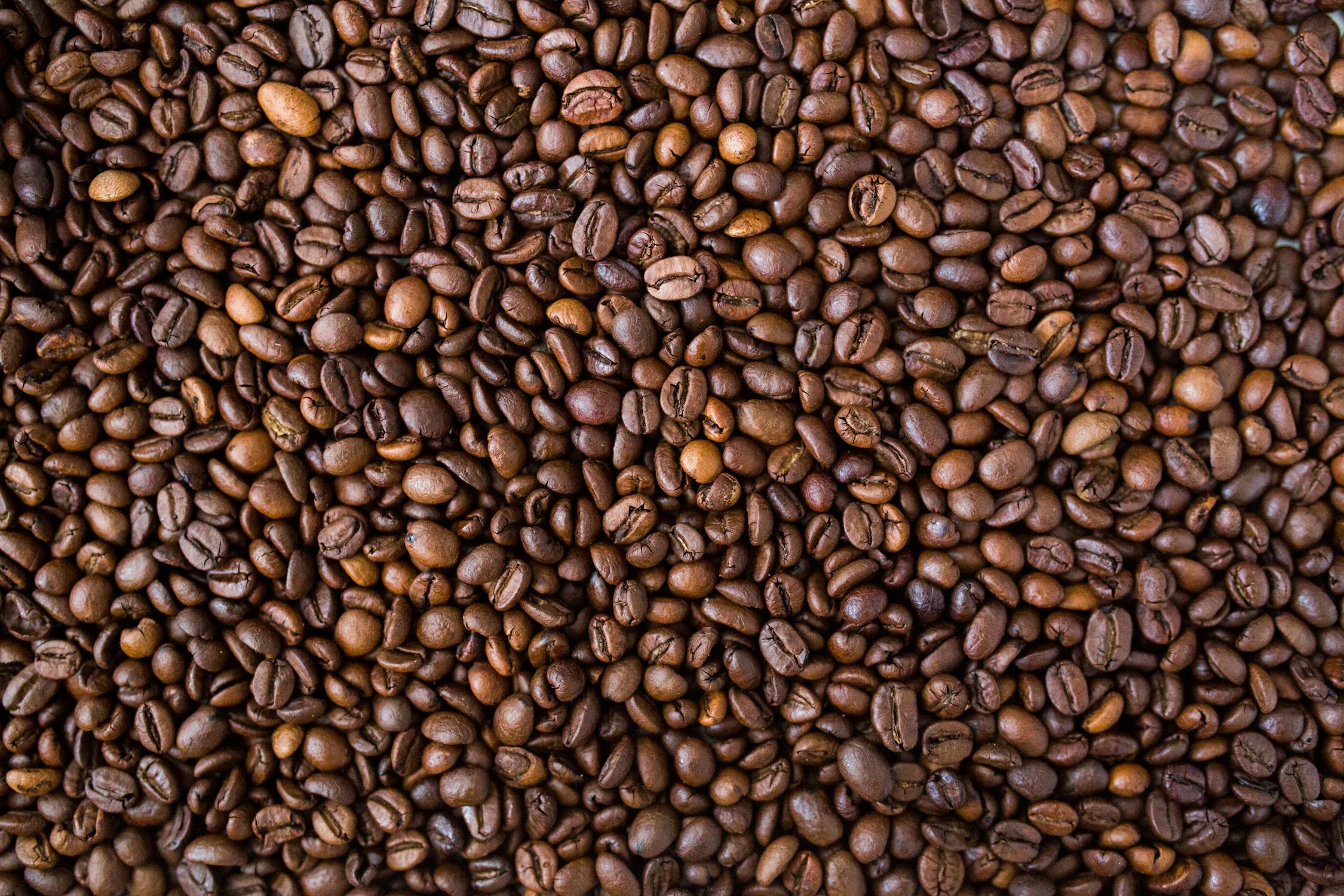 Columbian Instant Coffee
* Improves energy levels & may lower risk of Parkinson's.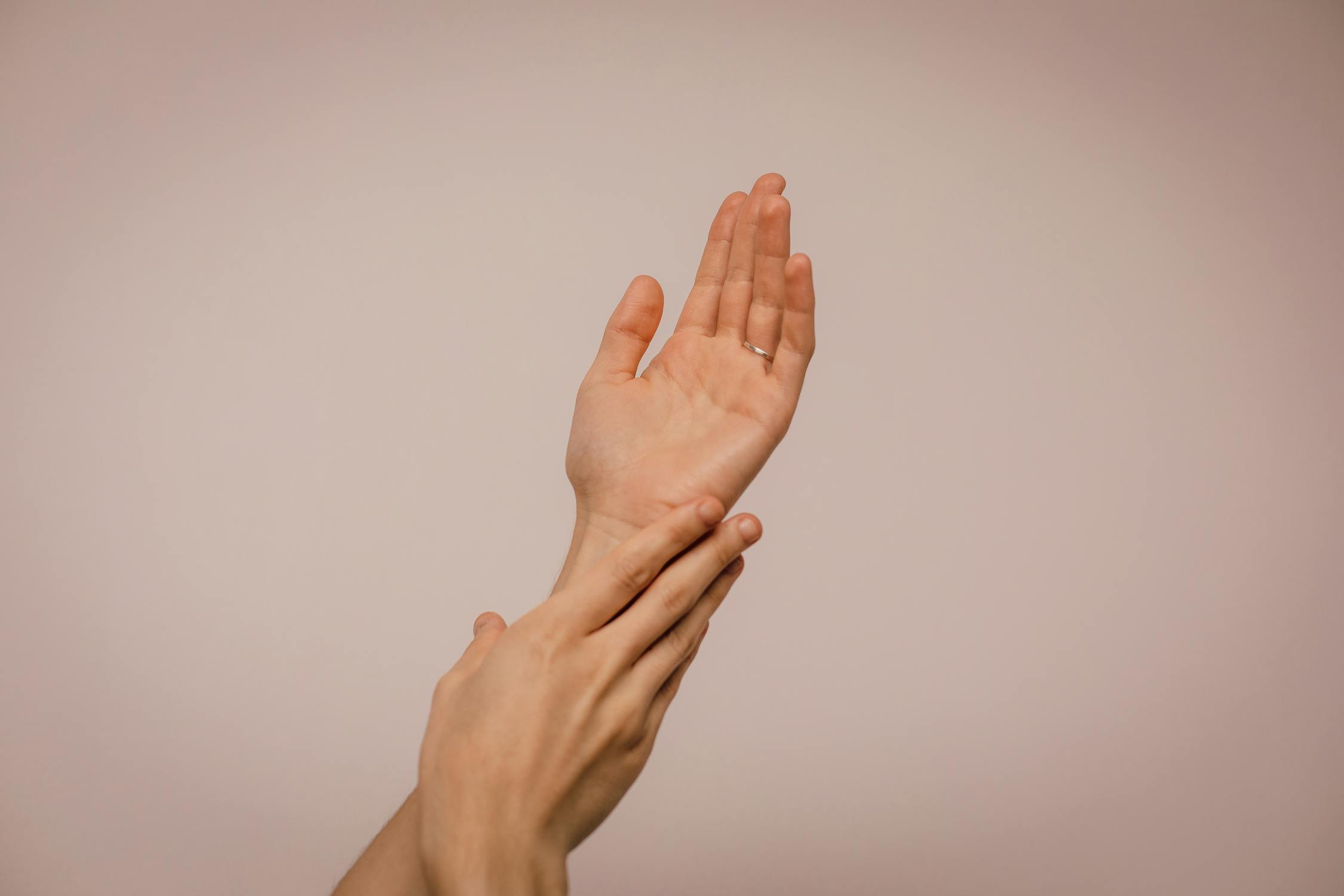 Collagen
* Protein to help with skin elasticity and improved joint & bone health.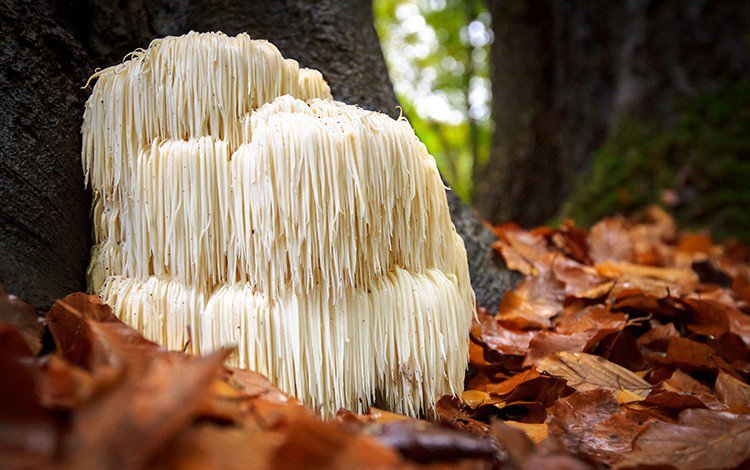 Lions Mane Mushroom
* Protects against dementia, reduces anxiety and depression and is an Anti inflammatory.
Rhodiola
* Helps to decrease stress & reduces fatigue.
Pink Himalayan Salt
* Strengthens bones & prevents muscle cramping.
Frequently Asked Questions