How it works
Just mix Super Coffee with warm water or add it to your favorite coffee.
Ready in less than a minute!
This Aint Your Average Cup of Joe.
This is Super Coffee with real super foods inside to kick start your morning.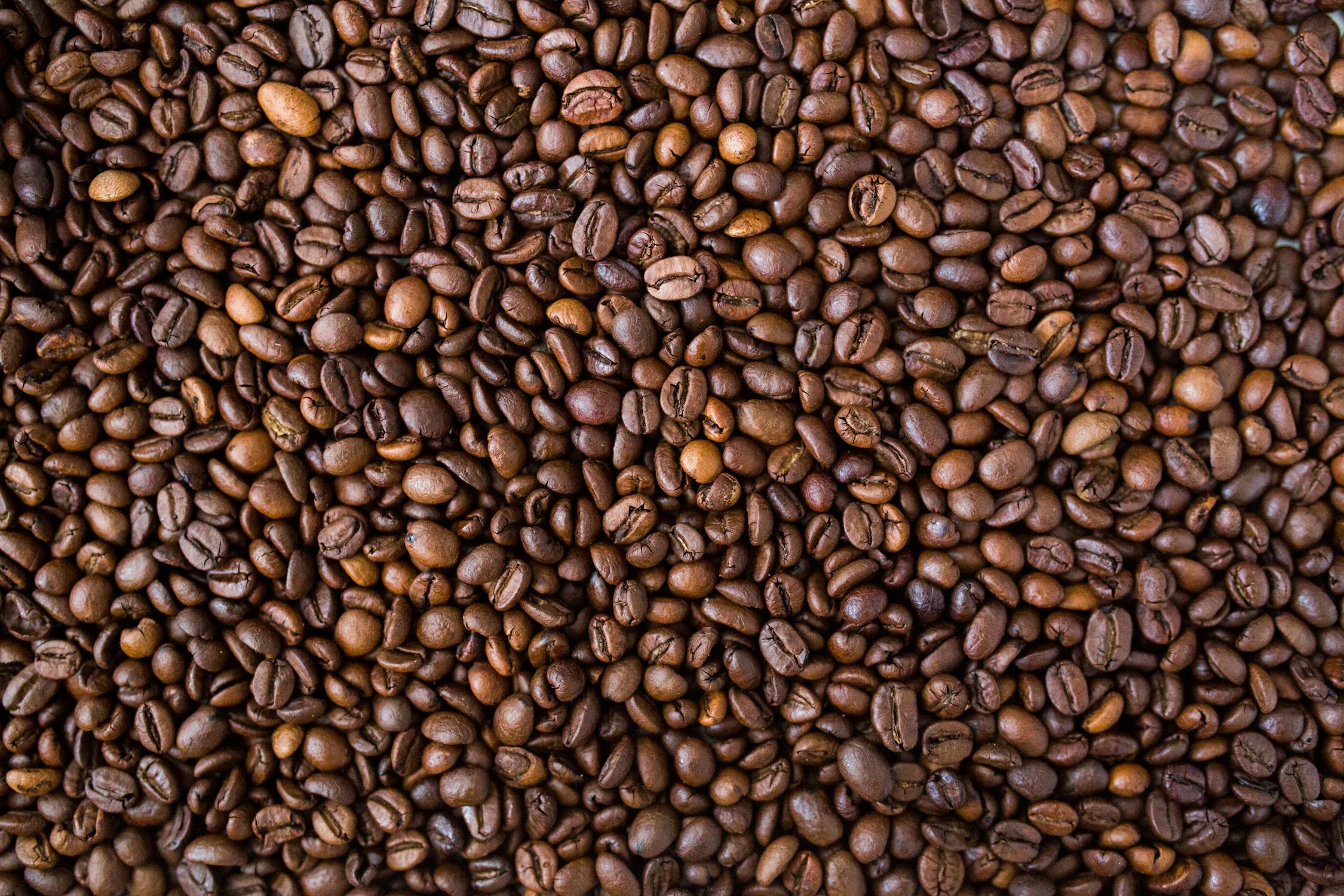 Columbian Instant Coffee
* Improves energy levels & may lower risk of Parkinson's.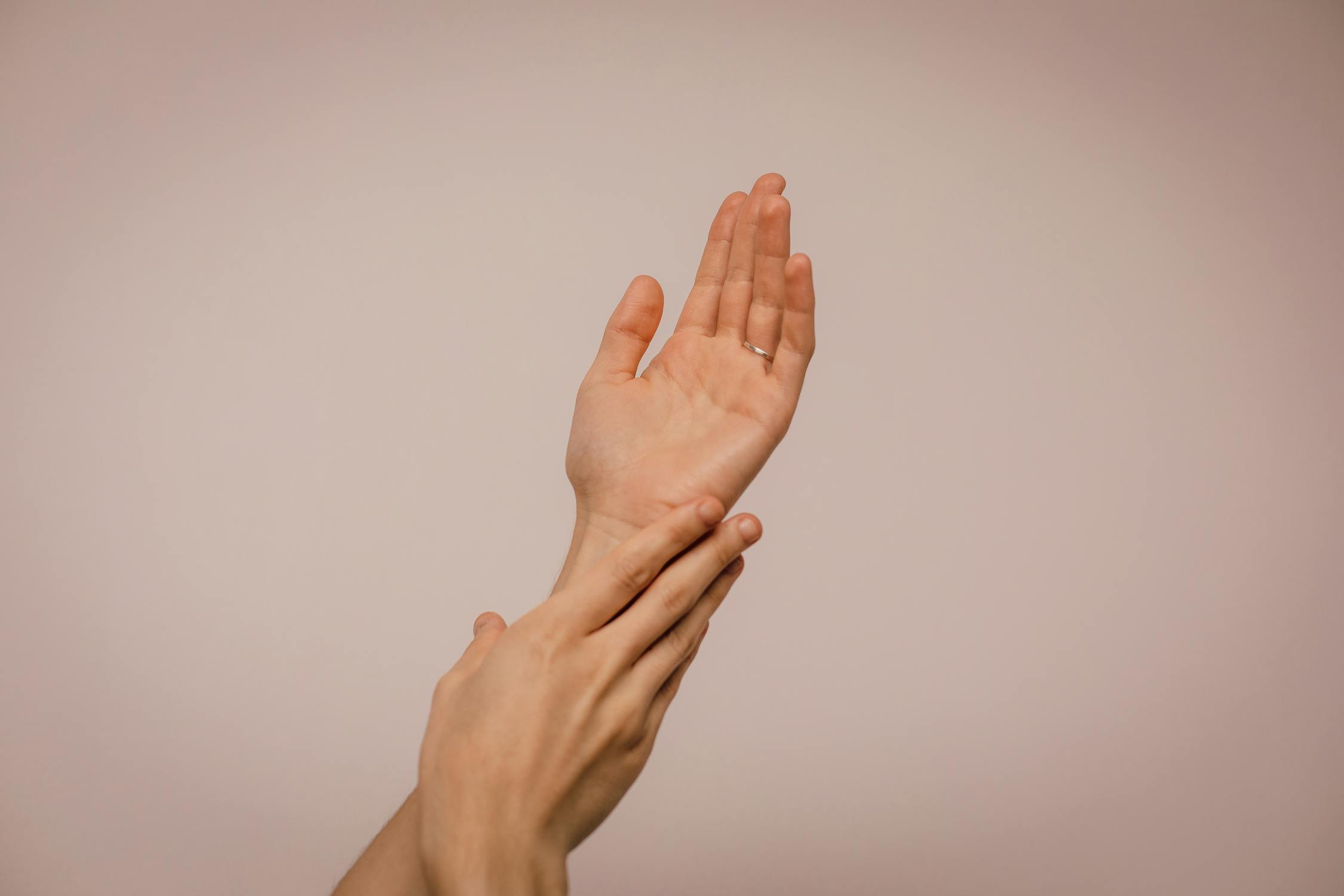 Collagen
* Protein to help with skin elasticity and improved joint & bone health.
Lions Mane Mushroom
* Protects against dementia, reduces anxiety and depression and is an Anti inflammatory.
Rhodiola
* Helps to decrease stress & reduces fatigue.
Pink Himalayan Salt
* Strengthens bones & prevents muscle cramping.
Frequently Asked Questions
No, you can add it to hot water or coffee and stir.
There is 60mg of caffeine per serving. This is 33% less caffeine than regular coffee.
Real Reviews From Real People
Customer Reviews
Write a Review
Ask a Question
10/16/2020
Marilyn S.
United States
I really like it!
I mix it with my regular coffee with a little cream, and have 3 small cups throughout the day to make it last longer. I have more energy and love the way my skin feels, and my fingernails look better, too.
10/11/2020
Patti T.
United States
Super Coffee
Great product. I am noticing more elasticity in my skin and a reduction in the crepey appearance.
10/09/2020
Debby L.
United States
Puts pep in your morning!
Our new family favorite starts the morning off right!! Tastes great, improves your skin and helps us feel better. Thanks Grow Young.
10/08/2020
Denny T.
United States
Super Coffee
Easy to Use & Tastes Great..I have noticed my Nails have really firmed up & don't Bend & Crack anymore….GOOD Product !