How it works
Just mix Super Coffee with warm water or add it to your favorite coffee.
Ready in less than a minute!
This Aint Your Average Cup of Joe.
This is Super Coffee with real super foods inside to kick start your morning.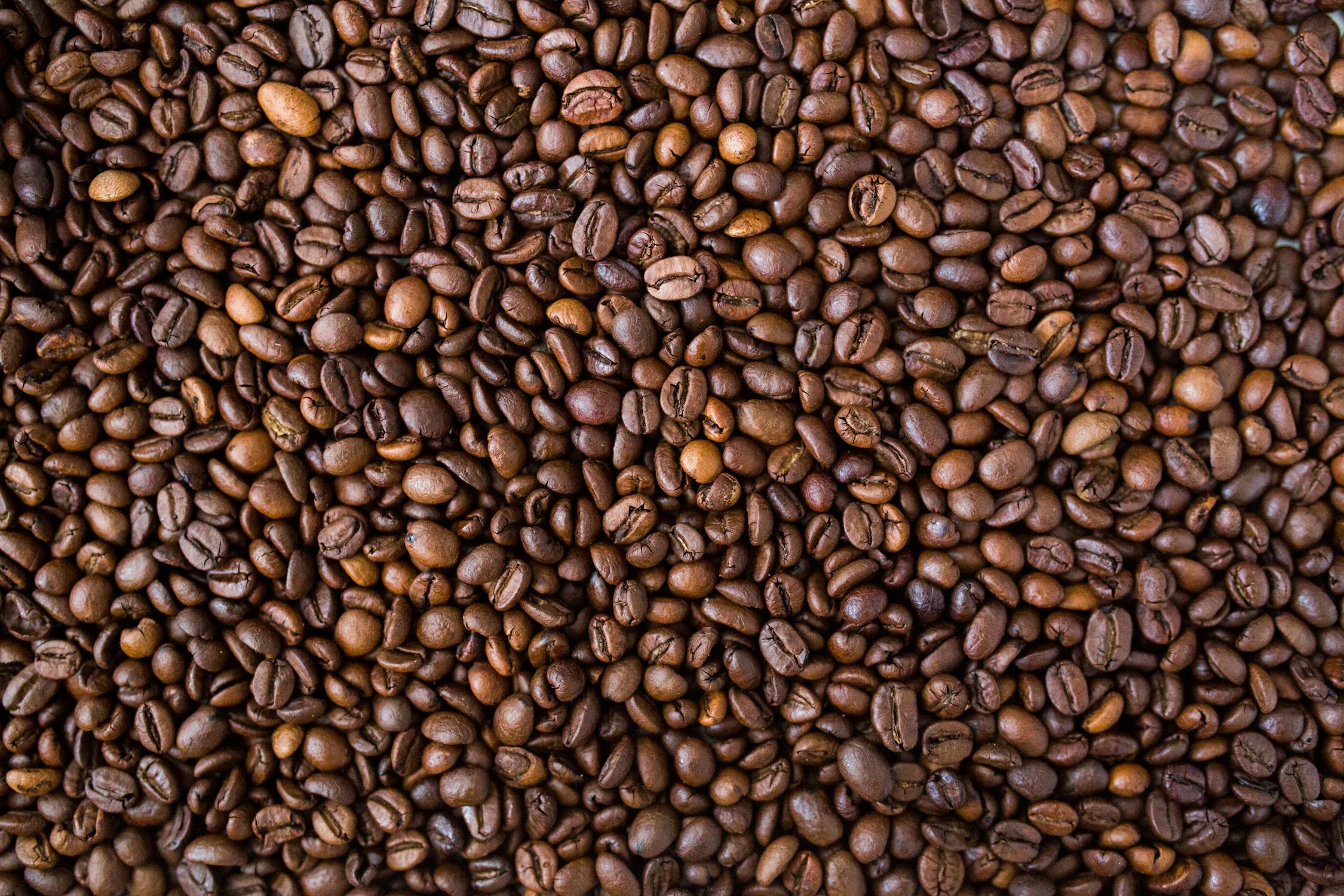 Columbian Instant Coffee
* Improves energy levels & may lower risk of Parkinson's.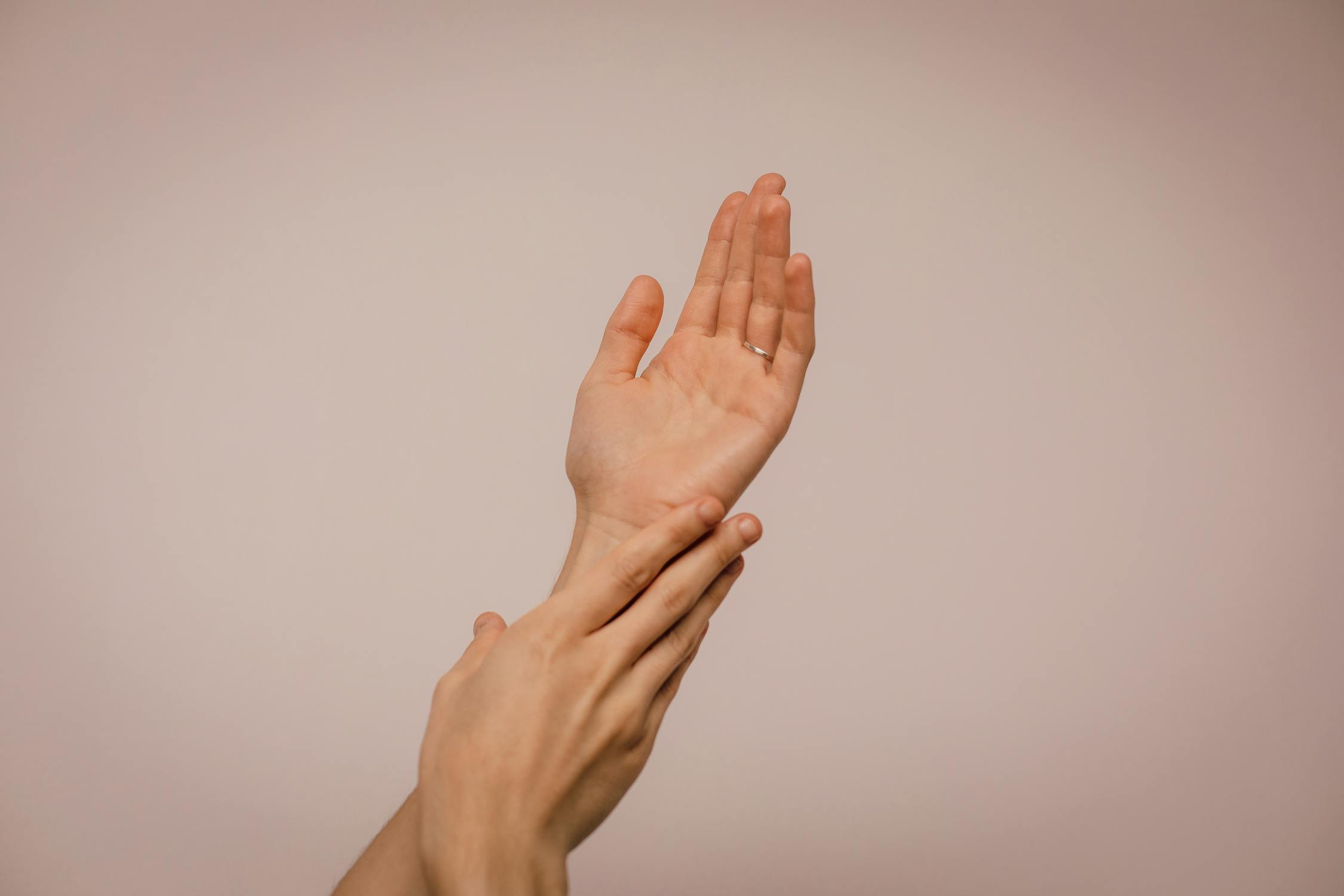 Collagen
* Protein to help with skin elasticity and improved joint & bone health.
Lions Mane Mushroom
* Protects against dementia, reduces anxiety and depression and is an Anti inflammatory.
Rhodiola
* Helps to decrease stress & reduces fatigue.
Pink Himalayan Salt
* Strengthens bones & prevents muscle cramping.
Frequently Asked Questions
No, you can add it to hot water or coffee and stir.
There is 60mg of caffeine per serving. This is 33% less caffeine than regular coffee.
Real Reviews From Real People
Customer Reviews
Write a Review
Ask a Question
05/27/2020
Beverly H.
United States
Super Coffee
I am using it daily! I believe is a good addition to supplements! I would purchase more!
05/26/2020
Melissa K.
United States
Too early
I've only used it about ten days and I think that is too early. So far I don't see any difference in stiff joints. I feel I will be able to review in 30 days. The taste is very pleasant.
05/26/2020
Carolyn O.
United States
Comfortingly Sweet
When I want something sweet, this is it!
05/23/2020
Lynne B.
United States
Wow.
The first time I tried it plain and mixed in with my hot coffee, after it dissolved and I put ice in my cup, it was terrible! (I never really did like the taste of plain coffee). The next day I put in 1TBS of Carmel macchiato creamer, 5 grams of carbs, and it was fantastic! I take it within 15-30 minutes when I finish exercising. It makes me feel a bit more energetic.